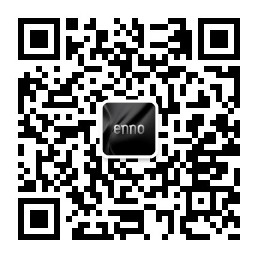 To know the latest products, please scan the QR code with WeChat
Intelligent home reimagined from A to Z.

Enno App
It's at your home. It's in your smart phone.

Learn more about APP

Panno-X
Living 'lite' in the future.

Learn more about Panno-X

3X performance. 70% less energy consumption.

Enno's "Green Energy" system brings energy efficiency and material saving in the process of interior designing, product manufacturing, users' experience and data collection, while enabling products to satisfy higher energy-saving standards and create more intelligence in the living environment.

Learn more about "Green Energy"

Your life with Enno.
The Enno learning Panno S automatically adapts as your life and the seasons change.

Panno S is capable to programme itself to save your living preference. It knows

that you enjoy the shower water at 45 Degree Celsius and like to layback in the

living room with a 26-Degree-Celsius indoor temperature; it even recognises that

you want to wake up in the morning with your bedroom lighting at 60% brightness

and expect your ventilation system to be on before you arrive at home after work.